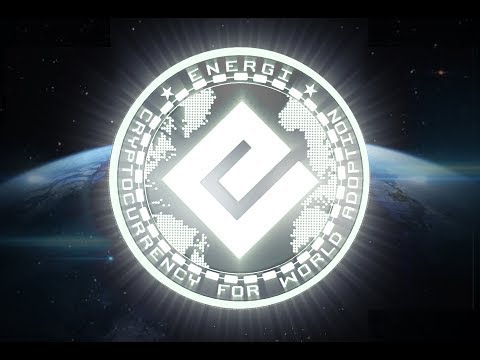 Welcome to Energi - The evolution of cryptocurrencies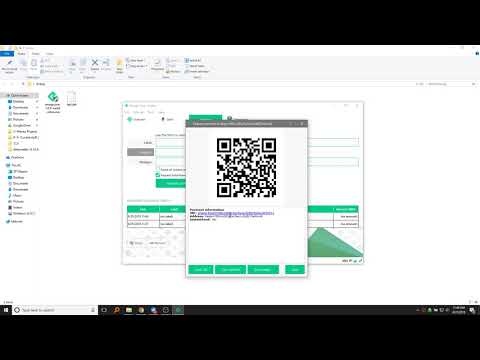 Energi wallet - How to send and recieve and backup!
Energi Education Series
Energi contest (Intro)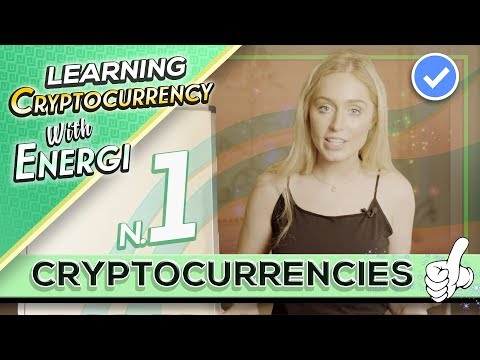 Introduction to Cryptocurrency - Episode 1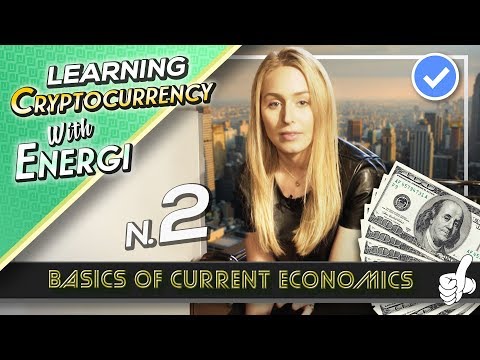 Basics of Current Economics - Episode 2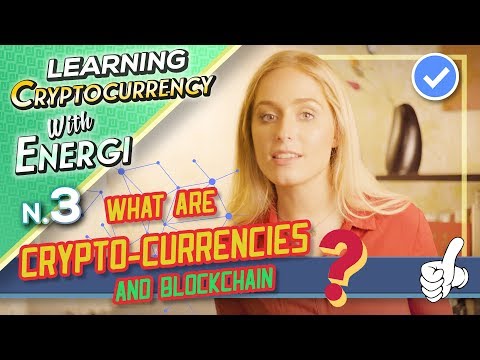 What Are Cryptocurrencies? - Episode 3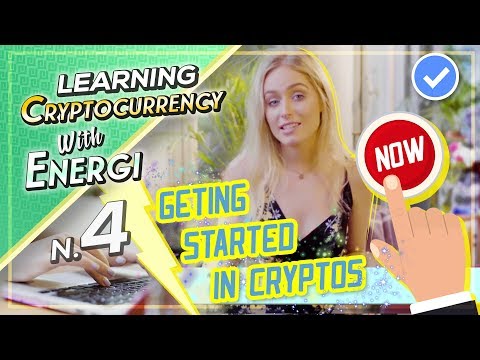 Getting Started With Cryptocurrencies - Episode 4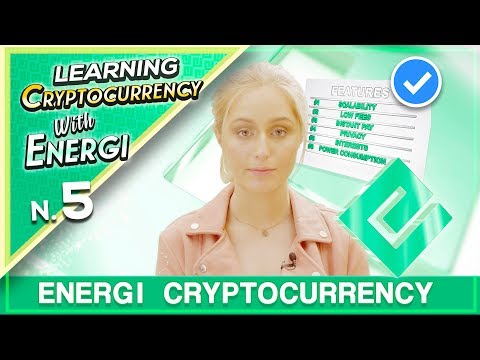 Energi Cryptocurrency - Episode 5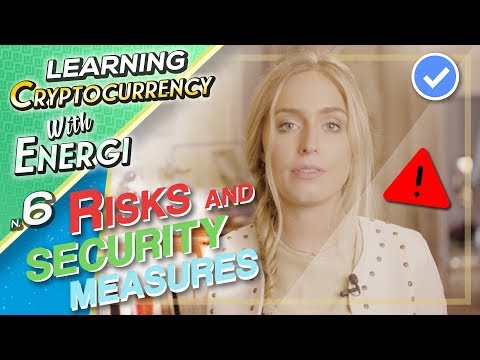 Risks and Security Measures - Episode 6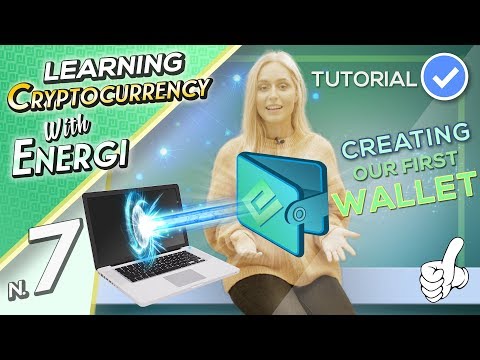 Creating a Cryptocurrency Wallet - Episode 7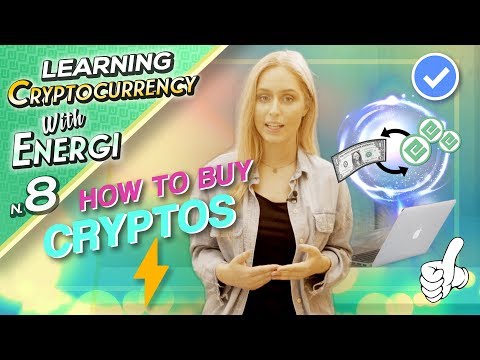 How to Buy Cryptocurrency - Episode 8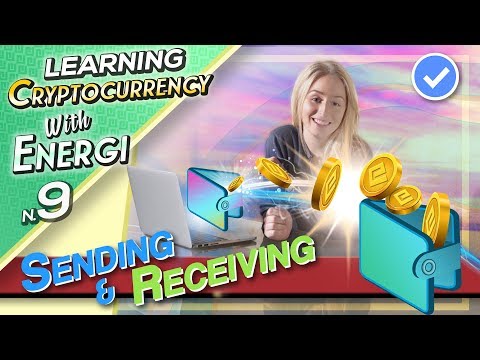 Sending and Receiving Cryptocurrency - Episode 9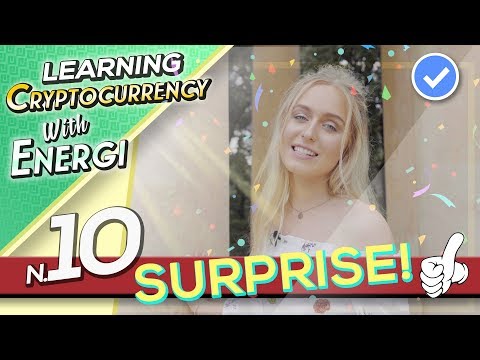 Investment Strategies - Episode 10
Energi Education Series (ESPAÑOL)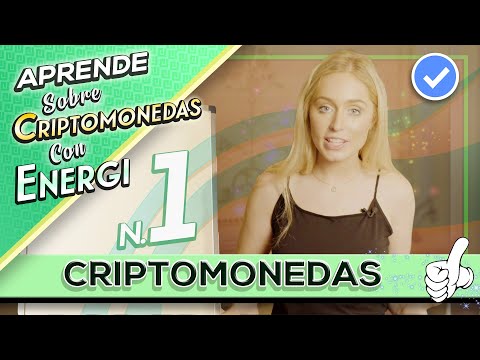 Introducción a las criptomonedas - Episodio 1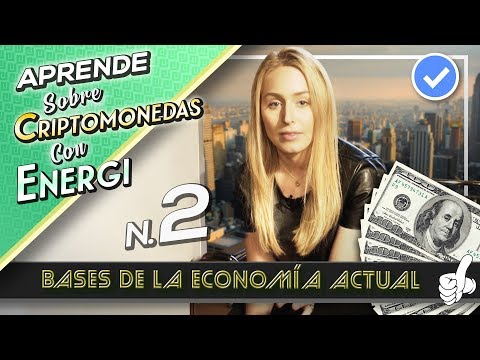 Bases de la economía actual - Episodio 2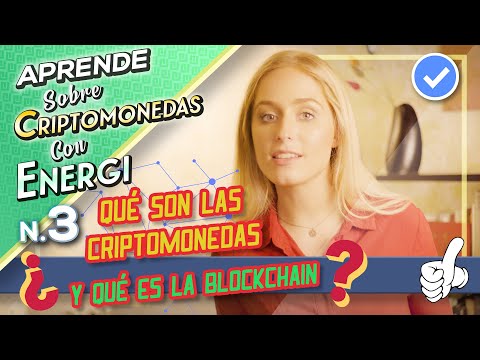 Qué son las criptomonedas y qué es la blockchain - Episodio 3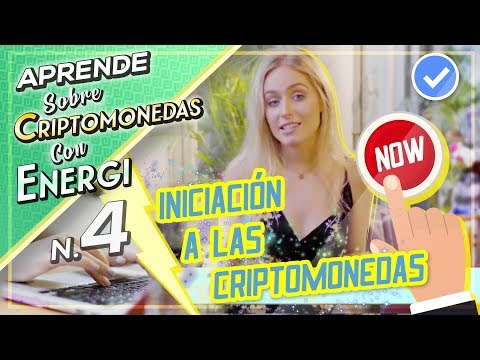 Iniciación a las criptomonedas - Episodio 4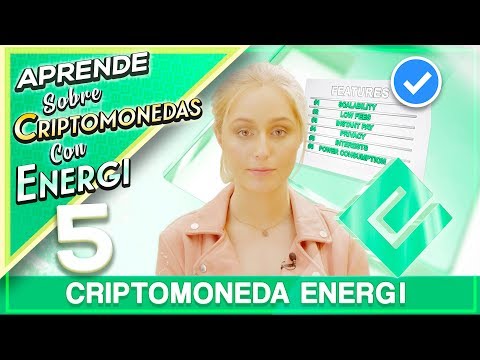 Criptomoneda Energi - Episodio 5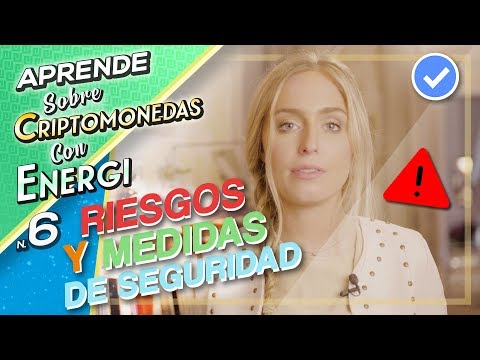 Riesgos y medidas de seguridad - Episodio 6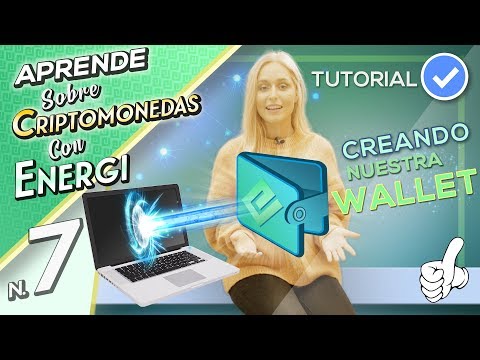 Creando nuestra wallet - Episodio 7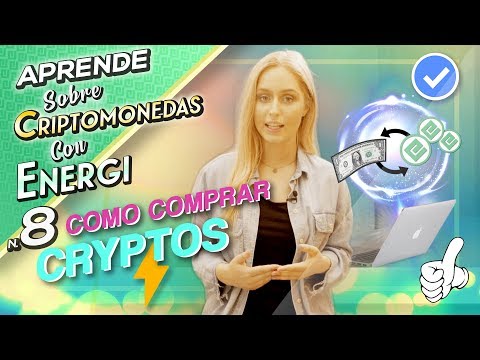 Como comprar cryptos - Episodio 8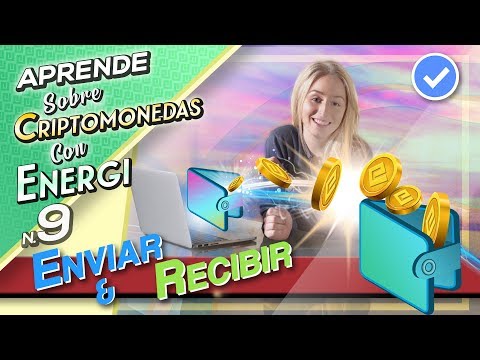 Enviar y recibir - Episodio 9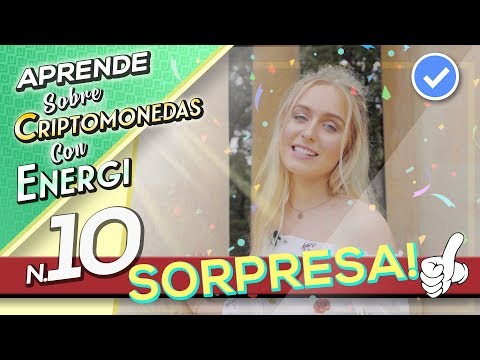 Estrategias de inversión - Episodio 10
Energi News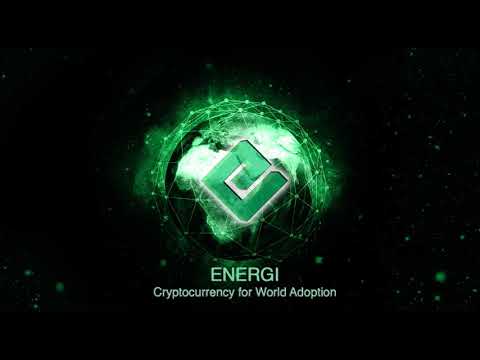 Interview with TommyWorldPower on the Cryptocurrency space and Energi!
DigitalBits at Futurist: David Doss, Head of Marketing, Energi Core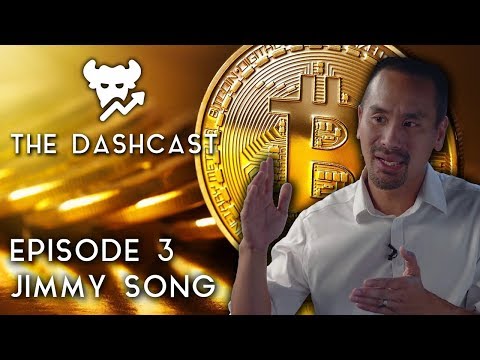 DashCast Ep. 3 | Jimmy Song (Bitcoin, Scaling, BTC vs. BCH)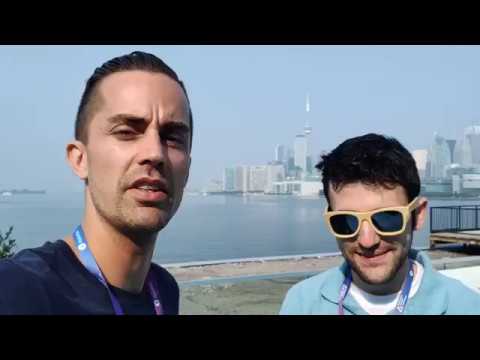 Rich from Energi talks Security and Cyber Crime Investigation
Energi Review l CryptoMask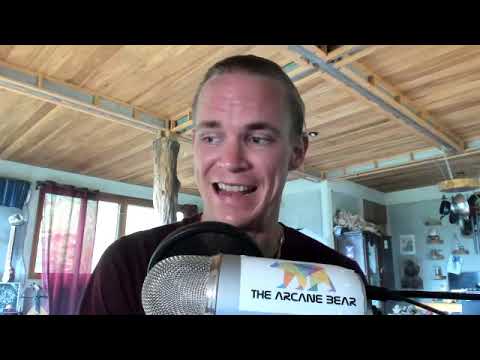 New Cryptocurrency NRG - Better than Dash?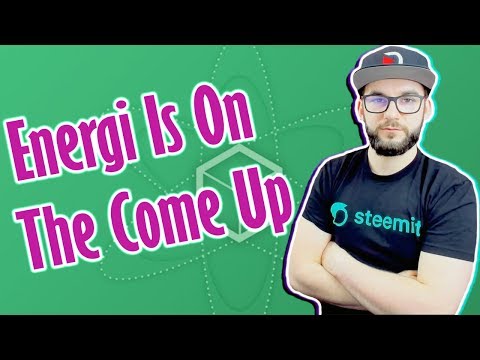 Energi Is On The Come Up (Earndrop + Masternode Rewards)
Bitcoin New All-Time Highs?
Show Me Your Masternode: $DASH $GIN $NRG $XBI $LOKI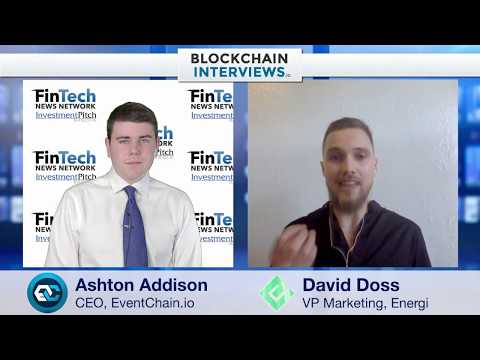 Blockchain Interviews - David Doss from Energi Platform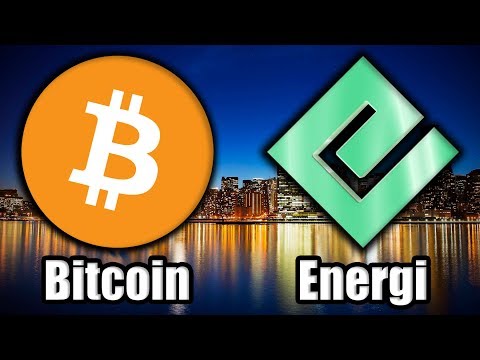 Is Energi (NRG) a Sleeping Giant?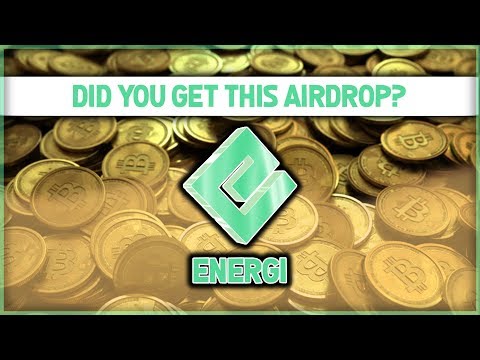 Energi Masternode 2018! Passive Income!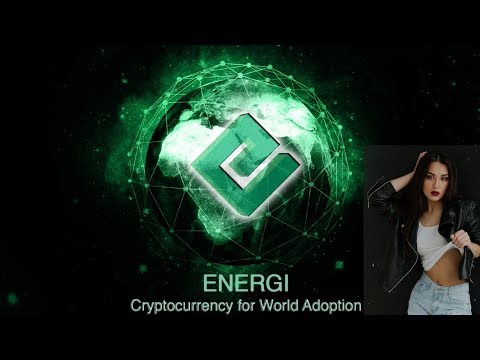 Energi - The Cryptocurrency You Need To Know About $NRG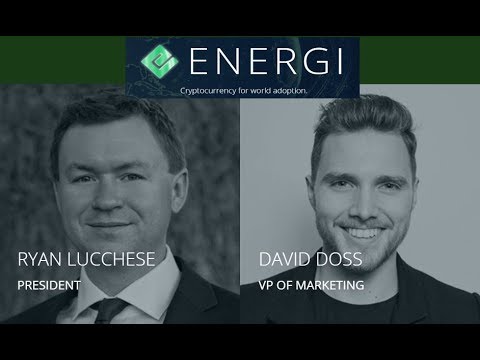 Speaking with Ryan Lucchese and David Doss of Energi (NRG)
Bitcoin Profile No One Is Looking At? BTC Bottom $1200?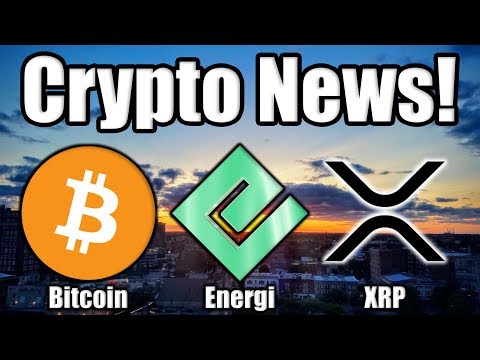 Where is Bitcoin headed Next? | Energi (NRG) Update